Why WSI Digital Win?
About Louisville-Based WSI Digital Win
& Chris Whelan, Digital Marketing Consultant
WSI (We Simplify Internet) uniquely has more than 1,300 consultants in 80+ countries, offering a global reach of insights and best practices from colleagues achieving digital marketing success for virtually any type of business.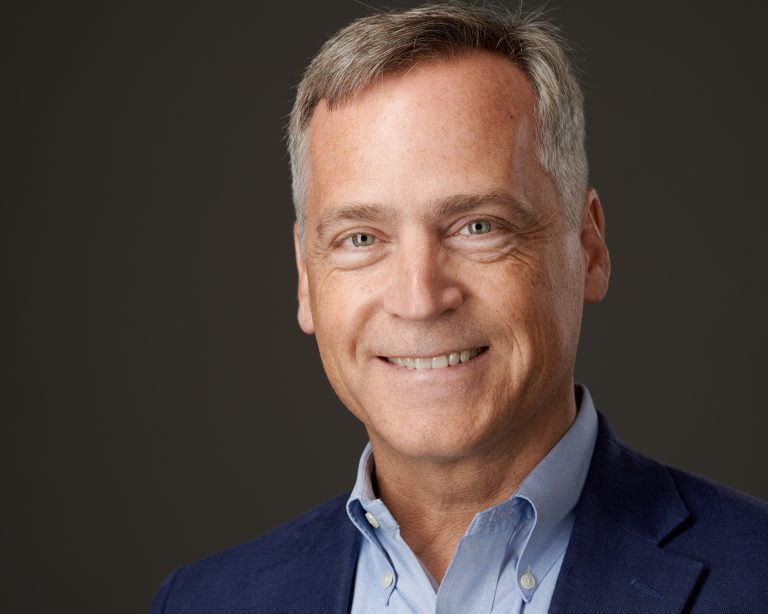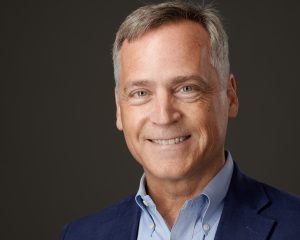 WSI Digital Win uniquely brings WSI's vast network of suppliers, consultants, specialists and digital marketing best practices to Louisville. Chris Whelan, Louisville native, Principal of WSI Digital Win, and WSI Certified Digital Marketing Consultant, applies 25+ years of strategic marketing, product development and market analysis to the benefit of small and medium businesses seeking assurance of measurable results for their digital marketing solution. Chris' unique promise — "I only do what works as long as it works" — is a reliable statement of accountable marketing for Louisville business owners who simply want digital marketing to 'work'.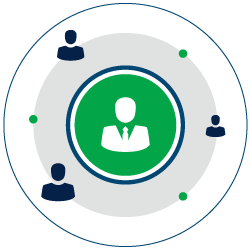 Our competitive advantage is your competitive advantage
WSI Digital Win may seem like just another local digital marketing agency, but we have one significant differentiator that benefits you directly. When you work with a WSI consultant, not only do you gain the expertise of your local expert, but your strategy is developed based on the best-practice experiences of our more than 1,300 consultants, globally.
Your business is unique, so is our approach
We don't believe in cookie cutter digital marketing strategies. You may have similar pain points as other businesses, but your goals and objectives are unique. That's why our approach to delivering digital marketing plans (a.k.a. the WSI Internet Solutions Lifecycle®) has a whole phase dedicated to learning about the marketing problems you need help solving.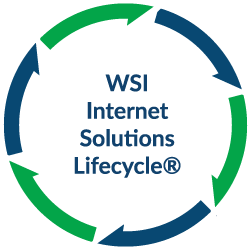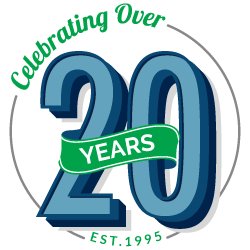 Your strategy is backed by a global organization
Over the last few years, we have seen several digital marketing companies come and go. When you partner with WSI, you can feel at ease knowing that you're working with a company that has been around for 25 years and that pledges to face challenges, take risks, and celebrate successes — together.
The Power of the WSI Network
WSI is the largest digital marketing network of its kind. We have partners and clients in every corner of the world. We have the passion and the experience to help any business do better marketing – no matter where they are.