Improve an Ineffective Website
When the commercial Internet was launched in 1995, WSI began building websites and we've been perfecting our skills ever since. Over two decades and thousands of websites later, we know how to build high converting websites very cost-effectively.
Let's Get Started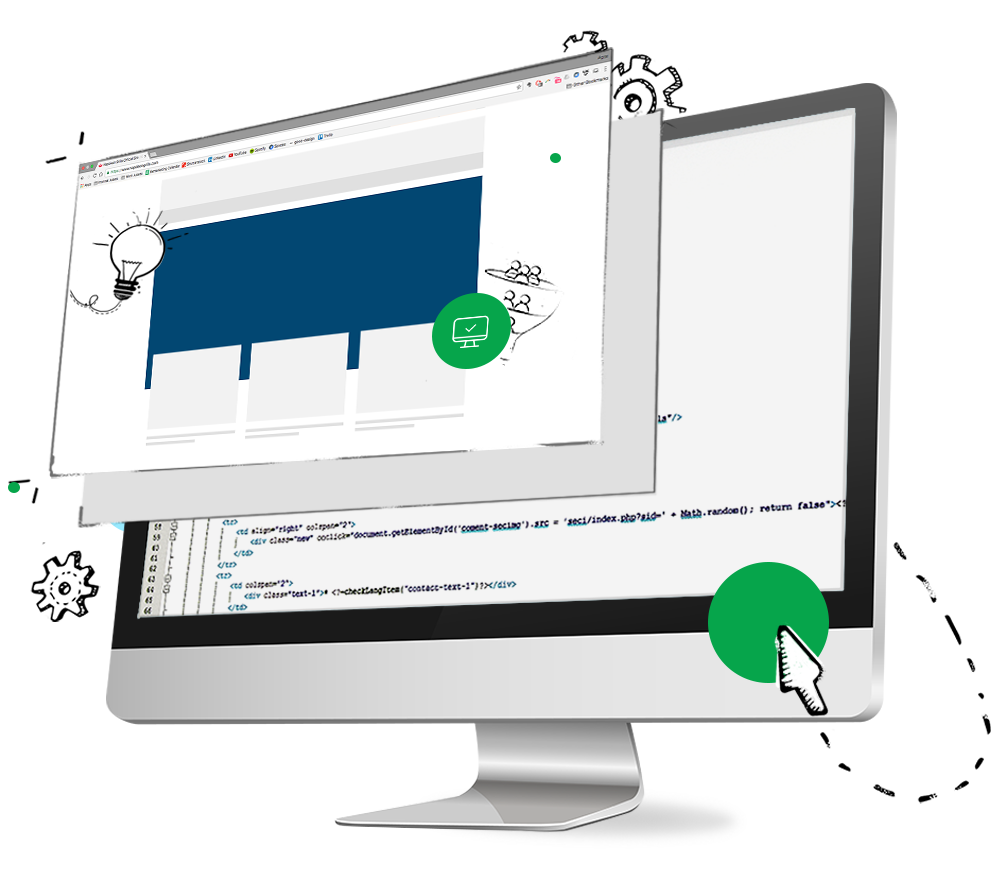 Ready to Grow Your Business?
We take the time to understand your organization and customers, and then build a strategy that is aligned and capable of delivering remarkable results.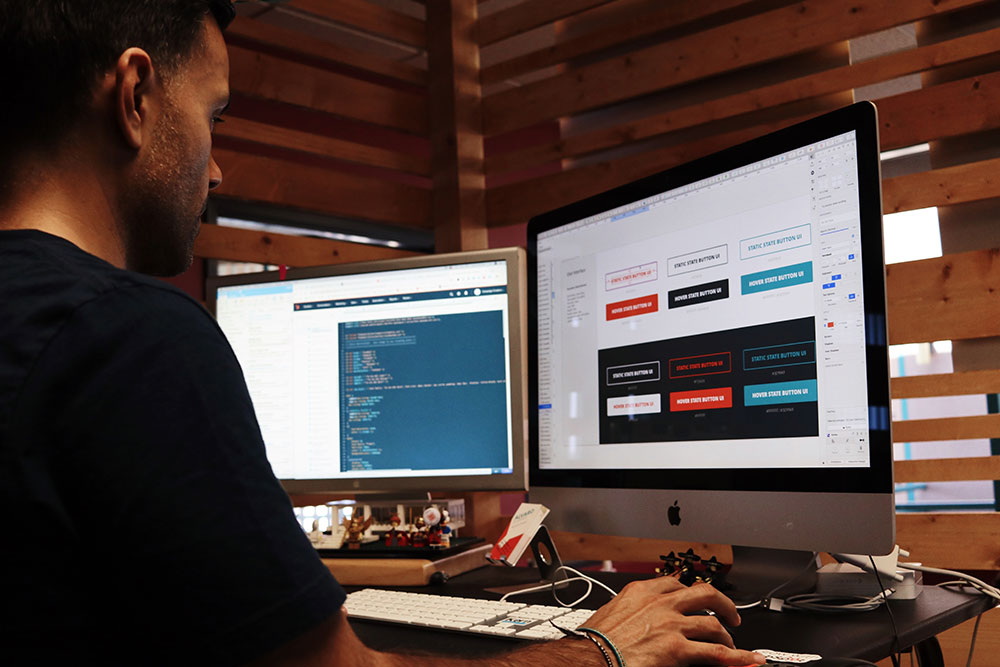 Exciting News:
If your competitor has been lured into the Do-It-Yourself (DIY) 'free' website illusion – then they have just made your digital marketing and sales easier. There is a lot more to building an effective, high-performance website than using a template with pretty stock images. They may have unwittingly invited a 'Trojan Horse' into their business under the false belief that they now have the beginnings of an effective digital marketing strategy.
WSI can help drive business growth through your website. Experience makes a huge difference.
Use analytics to your advantage
When your website is built properly, you can understand what is happening in the background through data and analytics. This means that you can proactively improve website performance to benefit your visitor's experience and increase your conversion rates.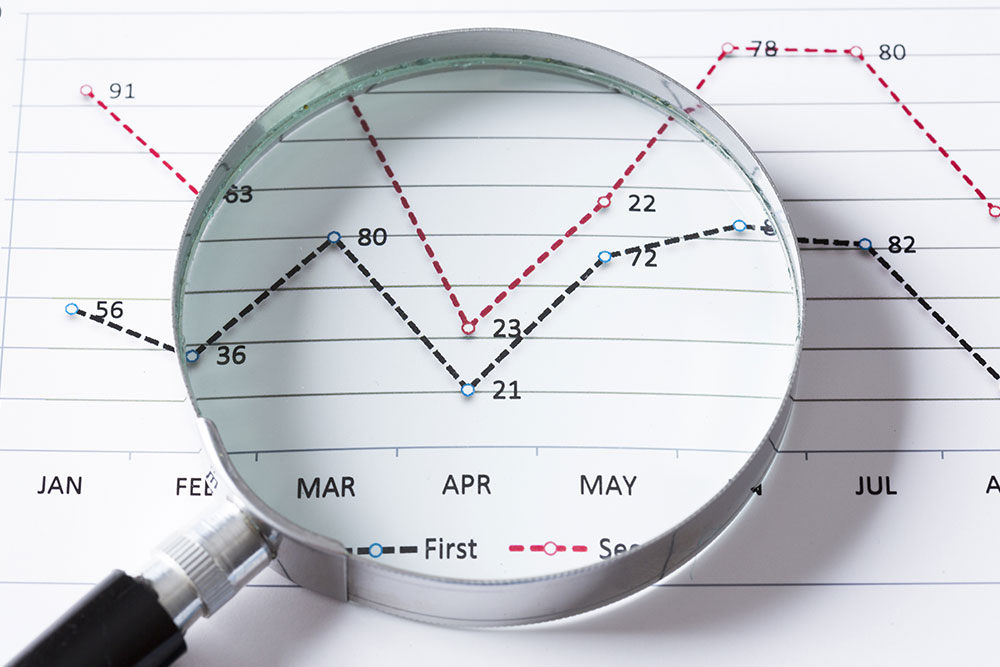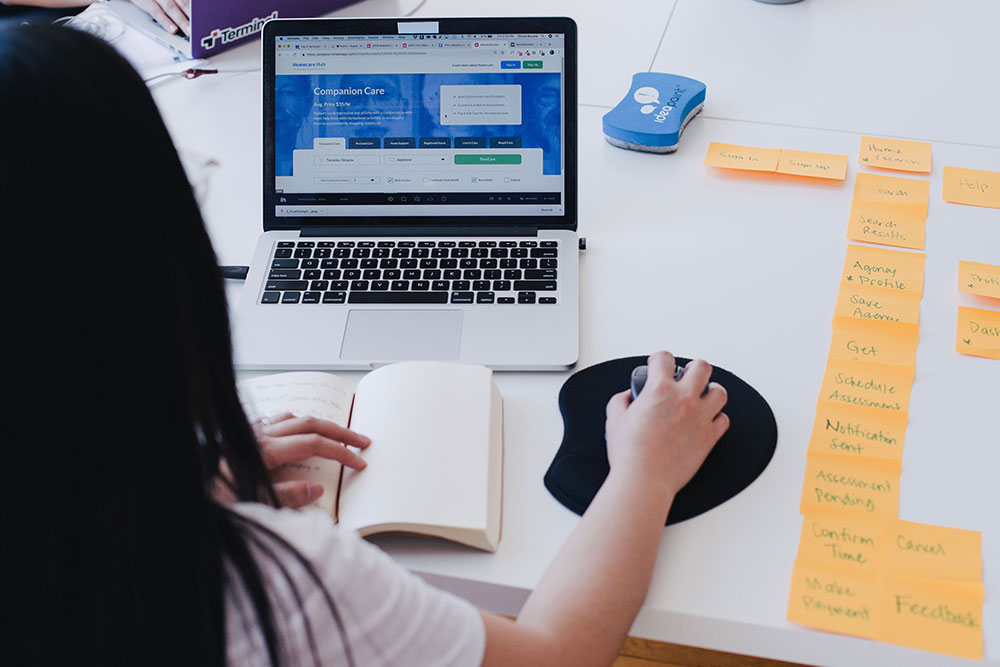 Generate higher revenue
Professionally designed websites not only look better and work better, but they also attract attention and generate traffic. Allow us to work with you to maximize your website's effectiveness as one of the greatest tools you have to drive your business forward.
Did You Know?
Your website not only needs to effectively communicate your story, but it also must be engaging – and fast. Here's the info to back that up:
.05
Once your page loads, users form an opinion on your company in .05 seconds
44%
44% of website visitors will leave a site if there is no company contact info or phone number
8 Secs
The average human attention span is only 8 seconds, which is how much time you have to grab your user's attention
7%
A single second delay in your website loading time can result in a 7% loss in conversion
Digital Marketing Services to Improve an Ineffective Website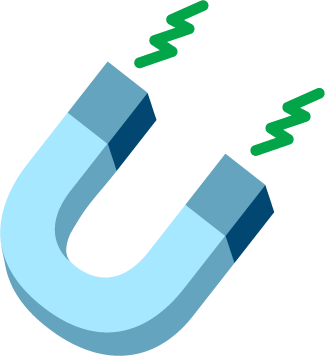 Generate quality leads that are more likely to become your customers.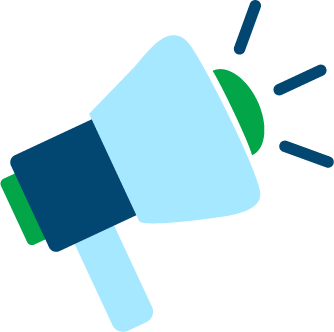 Get found by your customers and build
more awareness about your services.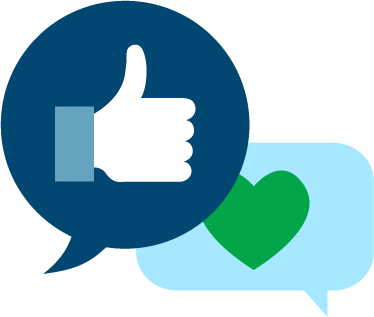 Turn your customers into your brand loyalists and biggest fans.
Speak with a WSI Expert today
Leave your contact details, and we'll have one of our WSI Digital Marketing Experts follow-up and arrange a time that works best for you to have a quick discussion.
We look forward to chatting!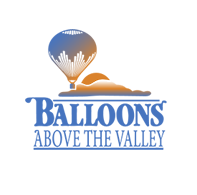 "WSI has done a wonderful job redesigning our website to take it from plain and functional to amazingly professional. We would highly recommend WSI to any business that needs a hand improving their internet traffic or their business."
Bob Barbarick – Owner/President of Balloons Above the Valley