Mobile Marketing
Mobile device usage continues to surpass that of laptops and desktops. In order to stay relevant, your company needs to be where your consumers are going. We can help you with a mobile marketing strategy that translates across every device.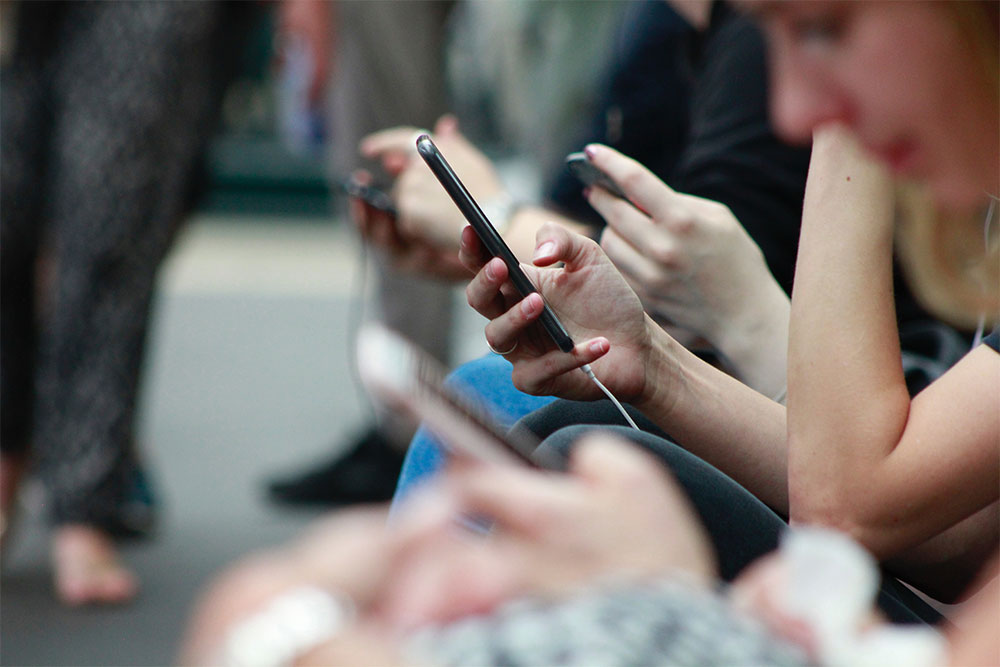 Make your company omnipresent
When you have mobile marketing strategies in place, you can be everywhere your target customers are. Our team can take you from somewhere to everywhere with a smart, cost-effective mobile marketing plan.
Take advantage of micro-moments
On the go moments that you can tap into with mobile marketing include: I-want-to-know, I-want-to-go, and I-want-to-buy. Whether searching for information, education, or inspiration, you can make yourself available to prospective customers with mobile marketing.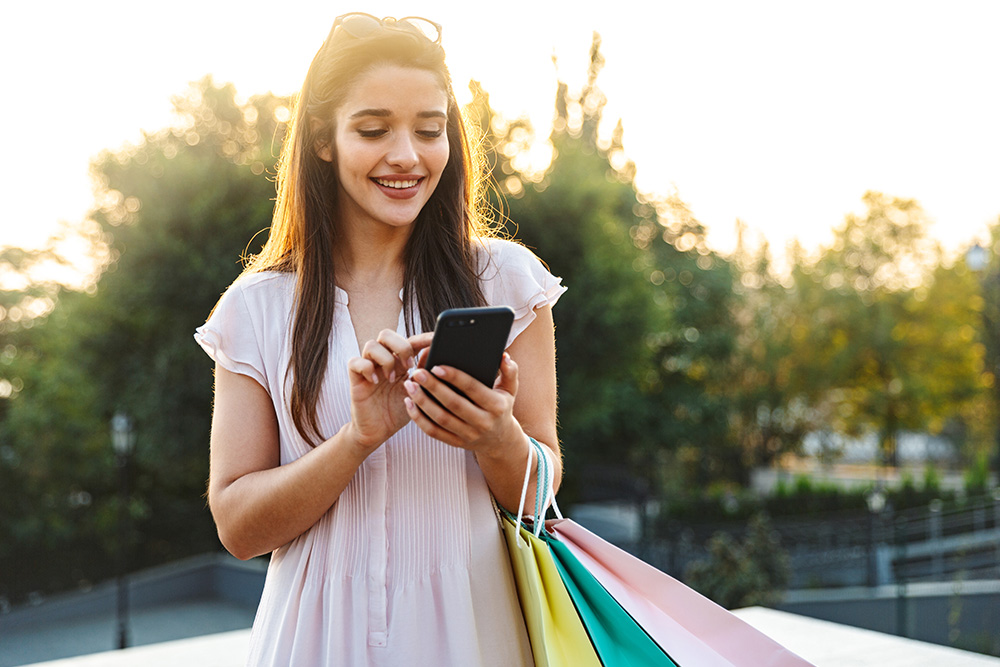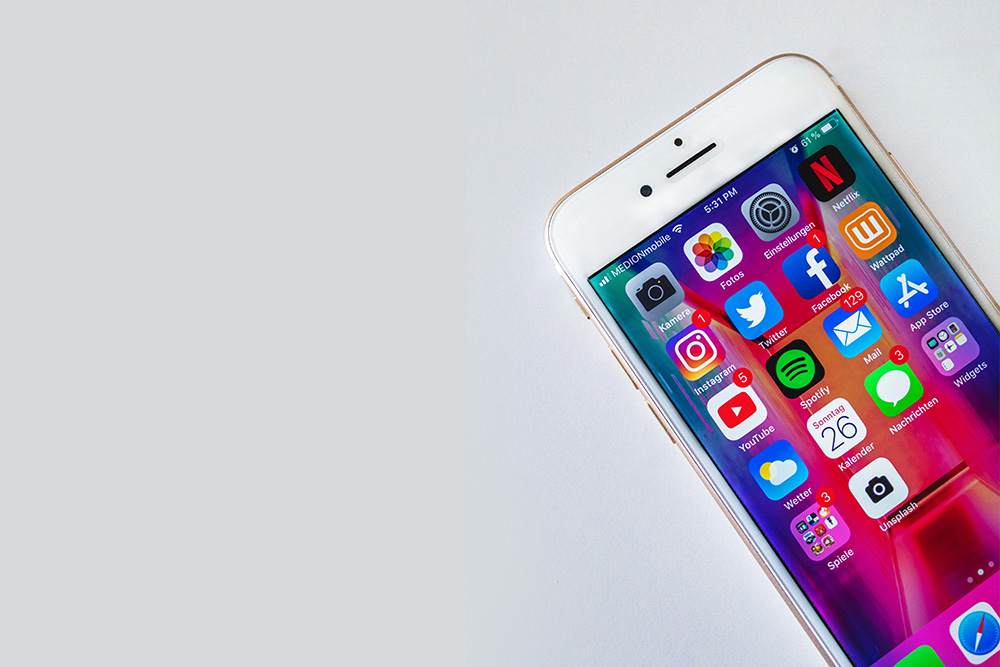 Faster connection
Since we live in the age of instant-everything, why not take advantage of this through mobile marketing? Mobile devices provide timely communication with your target audience, using brevity, spontaneity, and an informal tone.
Did You Know?
You're interested in reaching a wider consumer-base, which means covering the channels where the people are. If you aren't sure, review these stats:
88%
Consumers now spend more time than ever on their smartphones with 88% year-over-year growth
70%
Up to 70% of web traffic happens on a mobile device
$247B
Global spending on mobile ads is expected to reach over $247 billion by 2020
CR
Conversion rates for mobile marketing are growing while traditional methods decrease
We do more than just Mobile Marketing
Having an effective mobile marketing plan is just one component of your digital marketing strategy. You wouldn't try pitching a tent with one pole; the same goes with digital marketing. If you want to see results from your digital efforts, you need to think beyond mobile.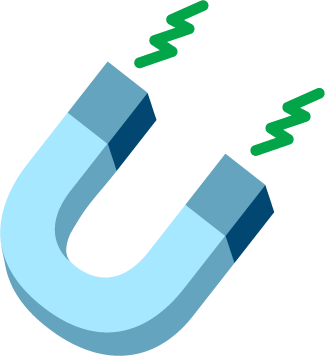 Generate quality leads that are more likely to become your customers.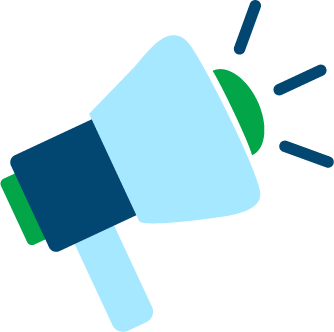 Get found by your customers and build
more awareness about your services.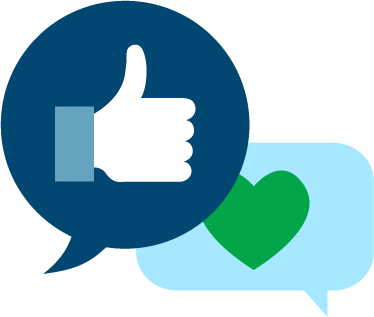 Turn your customers into your brand loyalists
and biggest fans.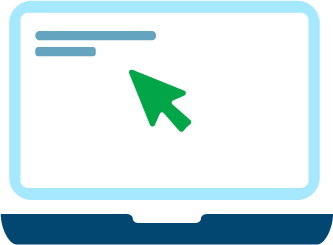 Transform your website into a lead generation
machine for your business.
Speak with a WSI Expert today
Leave your contact details, and we'll have one of our WSI Digital Marketing Experts follow-up and arrange a time that works best for you to have a quick discussion.
We look forward to chatting!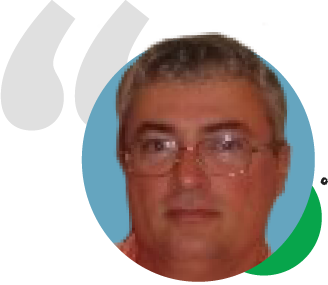 "During our partnership with WSI, we were shown promising new ways to market our company. Today we work with statistics and more accurate data and realize the digital space is an essential tool for Clinica da Mama to position itself in an increasingly competitive field."
Julio Cesar Vieira dos Santos – Clinica da Mama, Owner.
Let's talk mobile marketing