Speak With WSI's Expert Digital Marketing Consultant Serving the Louisville Area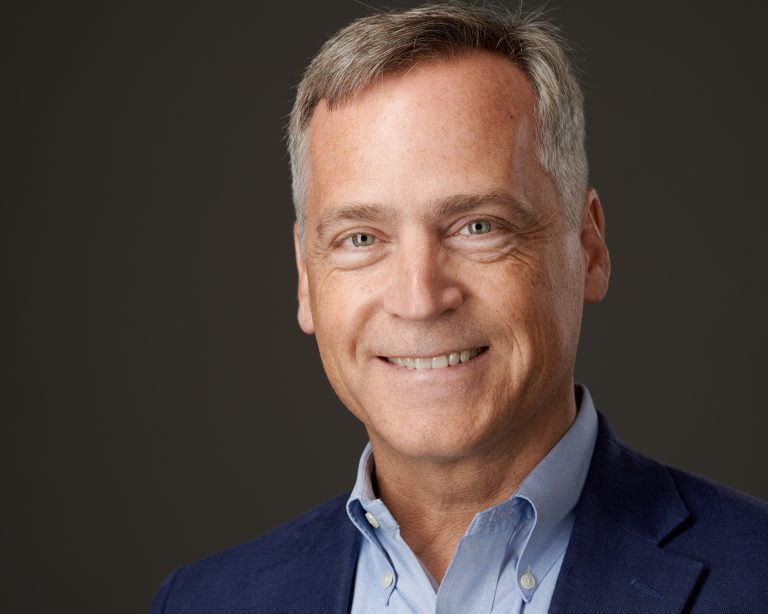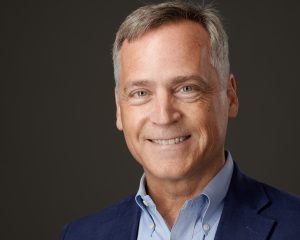 WSI Digital Marketing Consultants are certified to align best practices in digital marketing to each client's specific business objectives for optimal results and ROI.
In Louisville, Chris Whelan combines 25+ years of strategic marketing and 15 years of digital marketing with global resources of WSI to uniquely offer local business owners a reliable Digital Win in digital marketing.
Want to Get In Touch?
We take the time to understand your organization and customers, and then build a strategy that is aligned and capable of delivering remarkable results.