Build Brand Awareness
These statistics will likely blow your mind: Back in 2010, only a few short years ago the Internet comprised roughly 200 Million websites. Today there are over One Billion websites, a staggering increase of 400 percent and climbing.Now think about the impact of this next fact on your business. Ninety-five percent of the Internet is INVISIBLE. We only see the One Billion websites that have been indexed (cataloged) by search engines like Google.
Let's Get Started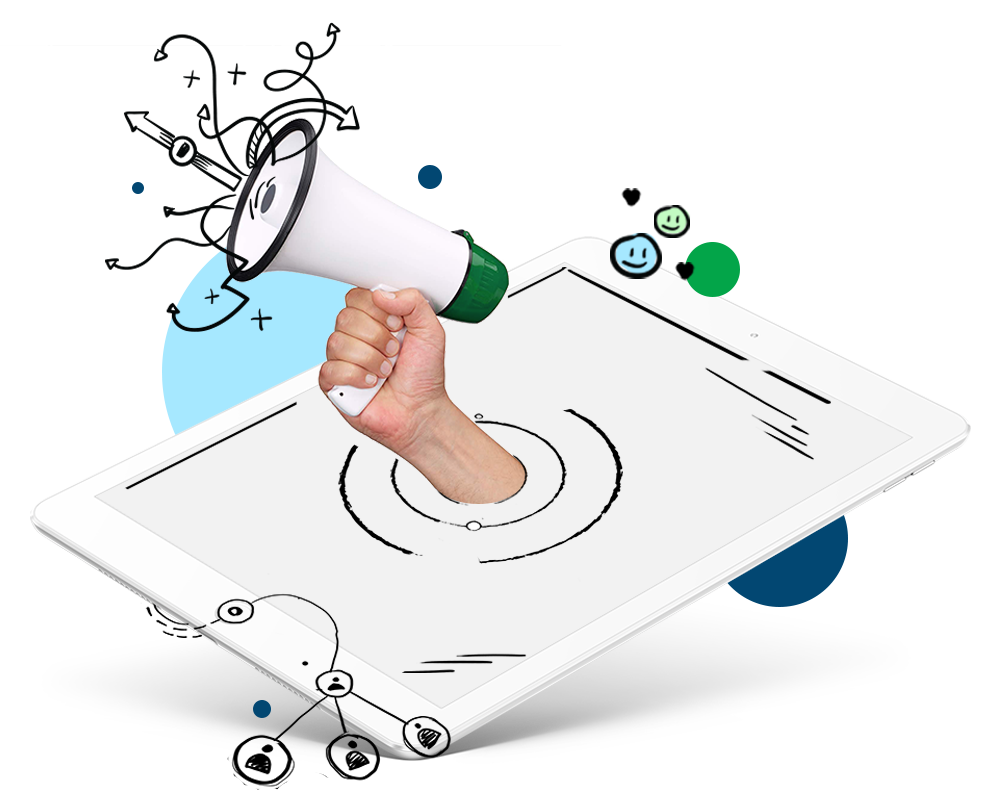 Ready to Grow Your Business?
We take the time to understand your organization and customers, and then build a strategy that is aligned and capable of delivering remarkable results.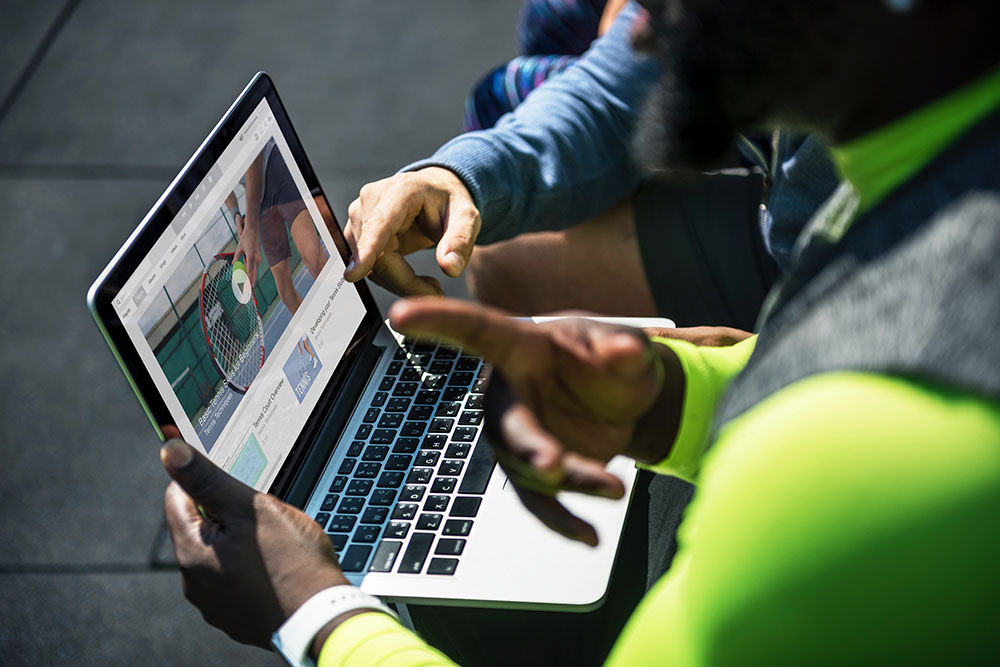 Is Your Business Invisible?
With the exponential growth of the Internet it has become increasingly difficult for businesses (websites) to be found in search engines. For the inexperienced marketer it is now almost impossible to guarantee first page organic search results for businesses.
New Breakthrough Innovation
WSI's R&D team have developed a number of new innovations leveraging deep expertise and Silicon Valley relationships to create a competitive advantage for businesses of any size.
One of these ground-breaking innovations is the next generation of Search Engine Optimization (SEO) we've aptly called Adaptive SEO (ASEO™) – this is a new organic optimization methodology that helps maximize the competitive edge when customers are searching for your products and services.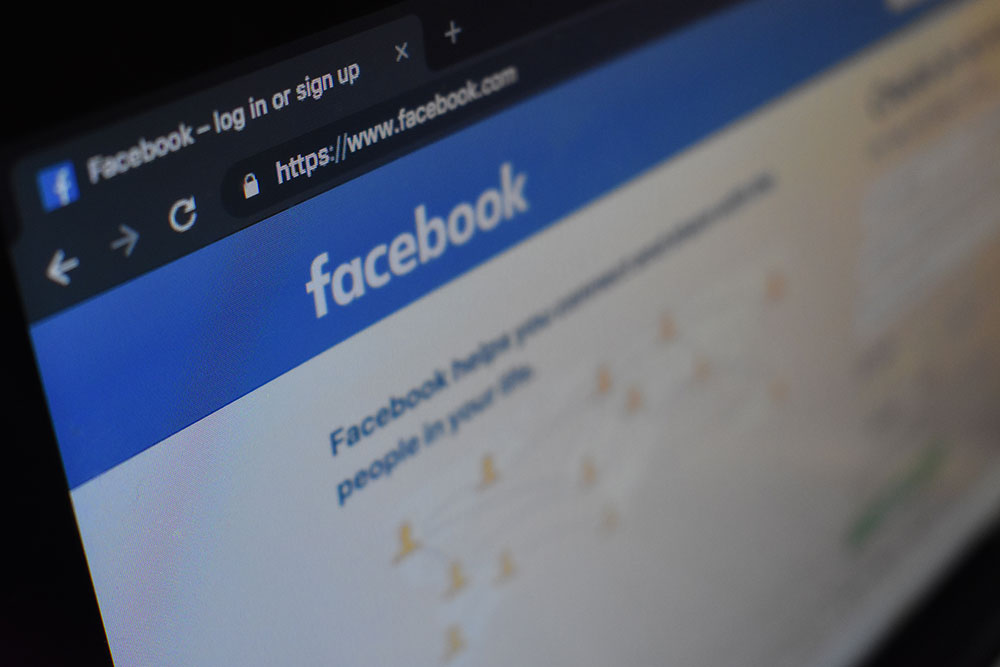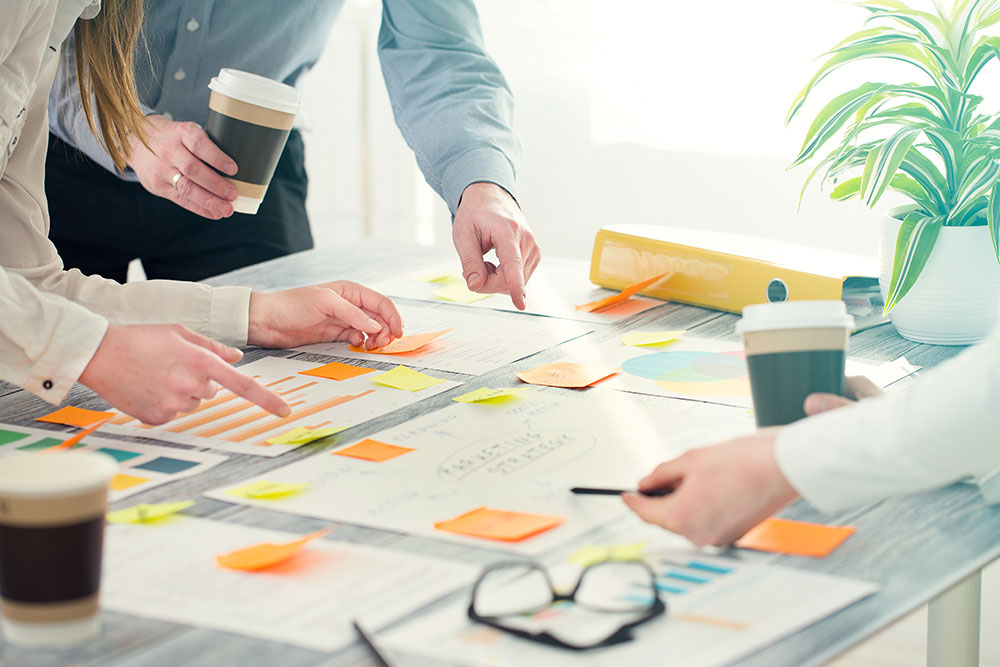 Use inbound marketing to build your brand
Through the use of regular content production, visuals, interactive content, social posting and more, we can help your brand build its reputation as a trusted authority in your niche.
Did You Know?
Building brand awareness works to effectively increase your presence in the minds of your potential customers. Consider these statistics:
89%
89% of B2B marketers say that brand awareness is the most important marketing goal
23%
Consistent brand presentation increases revenue by 23% on average
50%
50% of consumers follow at least one brand on social media
5-7X
On average, five to seven brand impressions are necessary before someone will remember your brand
Digital Marketing Services to Build Brand Awareness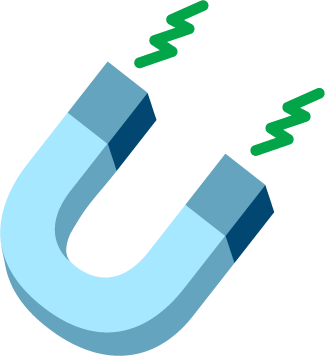 Generate quality leads that are more likely to become your customers.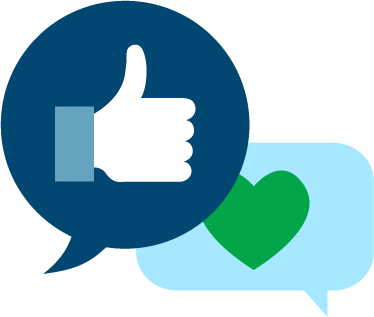 Turn your customers into your brand loyalists and biggest fans.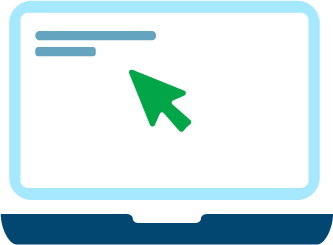 Transform your website into a lead generation machine for your business.
Speak with a WSI Expert today
Leave your contact details, and we'll have one of our WSI Digital Marketing Experts follow-up and arrange a time that works best for you to have a quick discussion.
We look forward to chatting!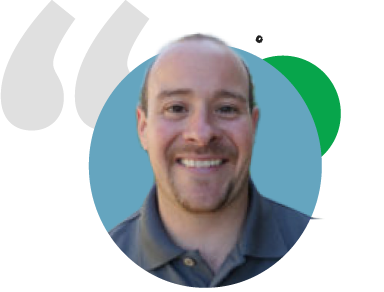 "It's been really good working with WSI, very easy and professional. WSI has done a great job with my internet marketing."
Mike Chavez – Mike Chavez Painting, Owner.