October 30, 2019 |
0 MINUTES TO READ
I have no hesitation recommending WSI for any web-related project."
Don't stop the learning now!
Here are some other blog posts you may be interested in.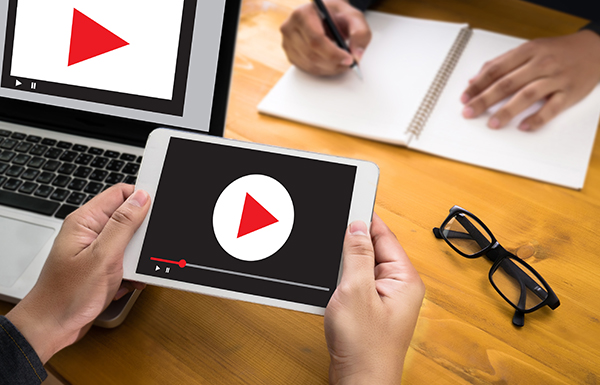 Video Marketing
May 15, 2019 |
3 MINUTES TO READ
Lead generation strategies need to be improved with changing needs, interests and content preferences of your target market. A successful marketer needs to understand the optimization...